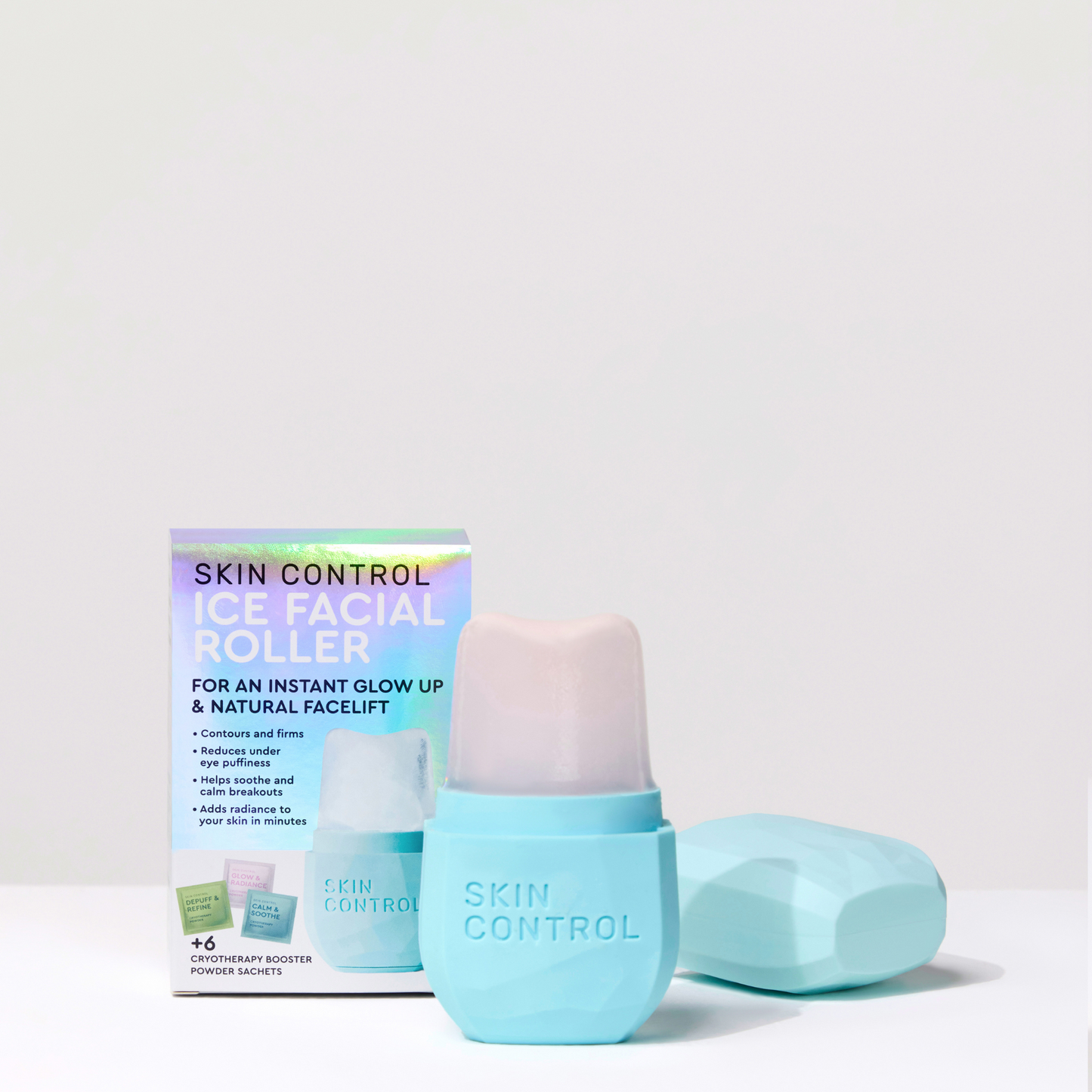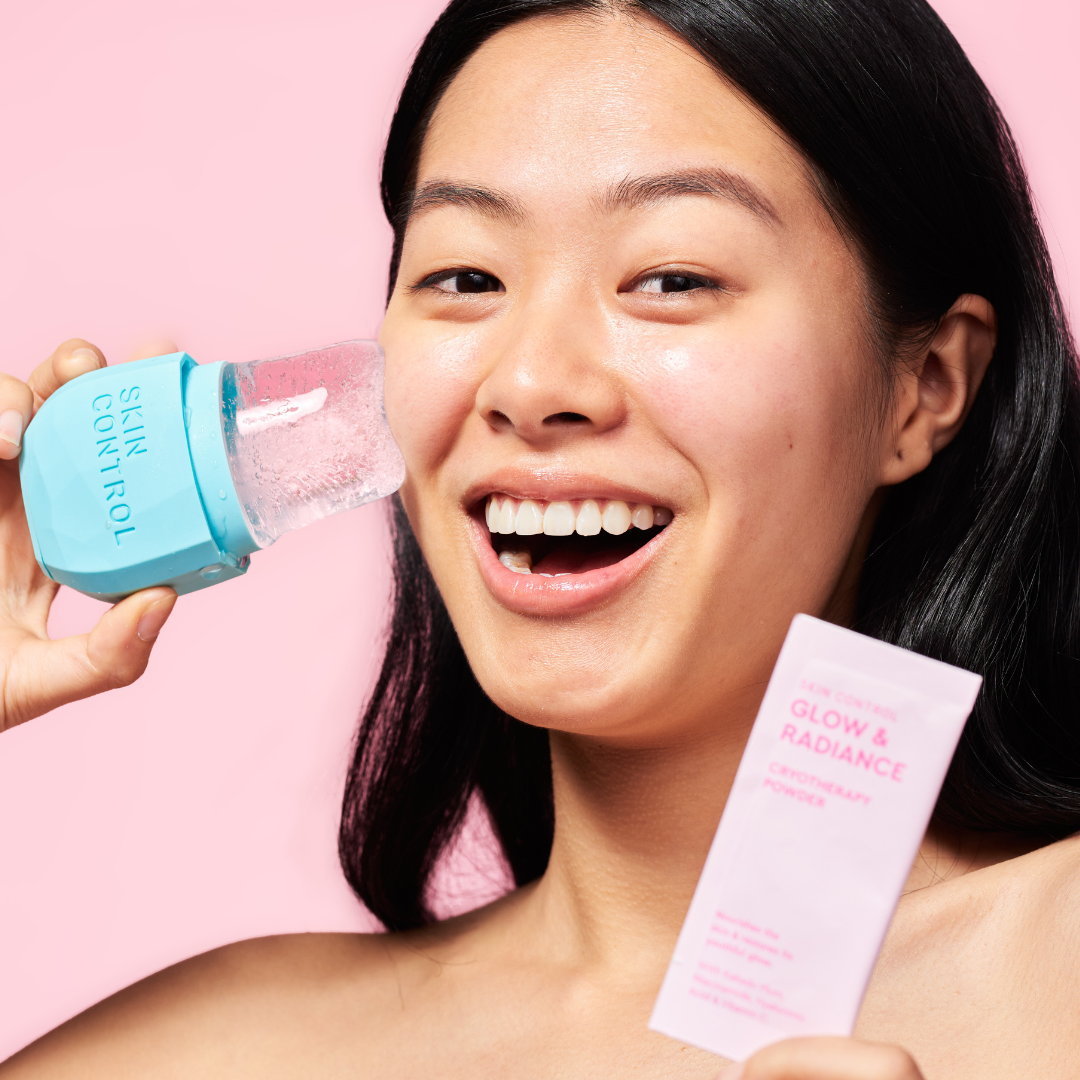 NEW ICE FACIAL ROLLER
Regular price

$17.00

Sale price

Unit price

per
Meet you skin's coolest new BFF, the Skin Control Ice Facial Roller harnesses the benefits of cryotherapy to give an instant glow up, leaving your skin feeling tighter and looking brighter.

Facial Icing works by stimulating skin cells and contouring the skin whilst helping to reduce inflammation, redness and the overall appearance of pores and fine lines.
 PLUS each Ice Facial Roller contains 6 FREE Booster Sachets. Simply add to your roller, add water and give it a shake before freezing.
1. Pour the contents of sachet into the Ice Facial Roller
2. Fill with water to 80% full via opening on top
3. Place in freezer for at least 4 hours or until frozen
4. Roll the Ice Facial Roller in continuous circular motions over all areas of the face for up to 4 minutes